McMillan Woods
provides clients with an extensive and personalised range of integrated services

How Are We Different
We embrace the vision of "The Business Mind" with the focus to meet global challenges of tomorrow.

Why Choose Us
We have built our client base through our committed services with quality performance

Window to The World
McMillan Woods International is a global network of chartered accountants and business advisors
McMillan Woods serves many local, multinational companies which the business community knows very well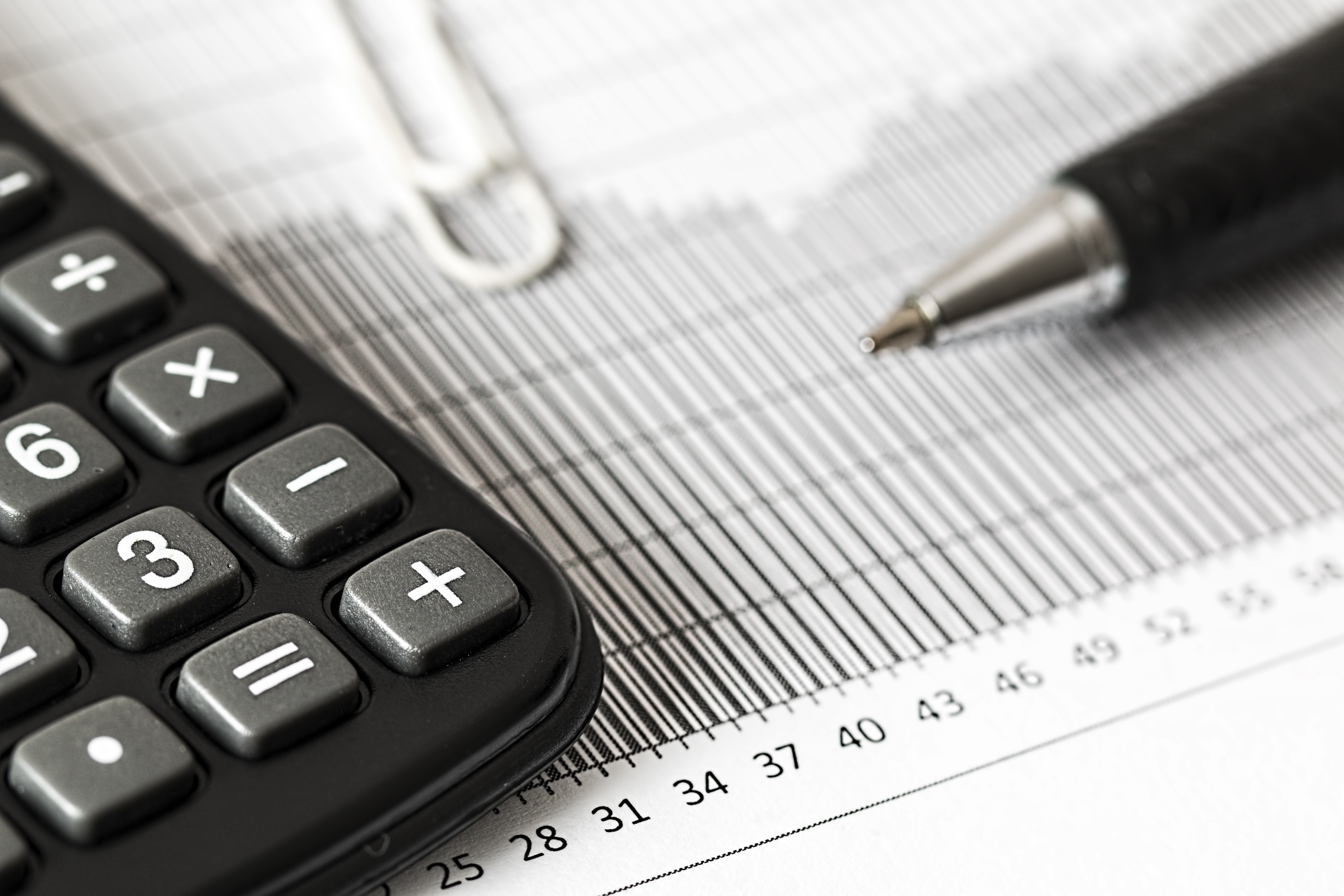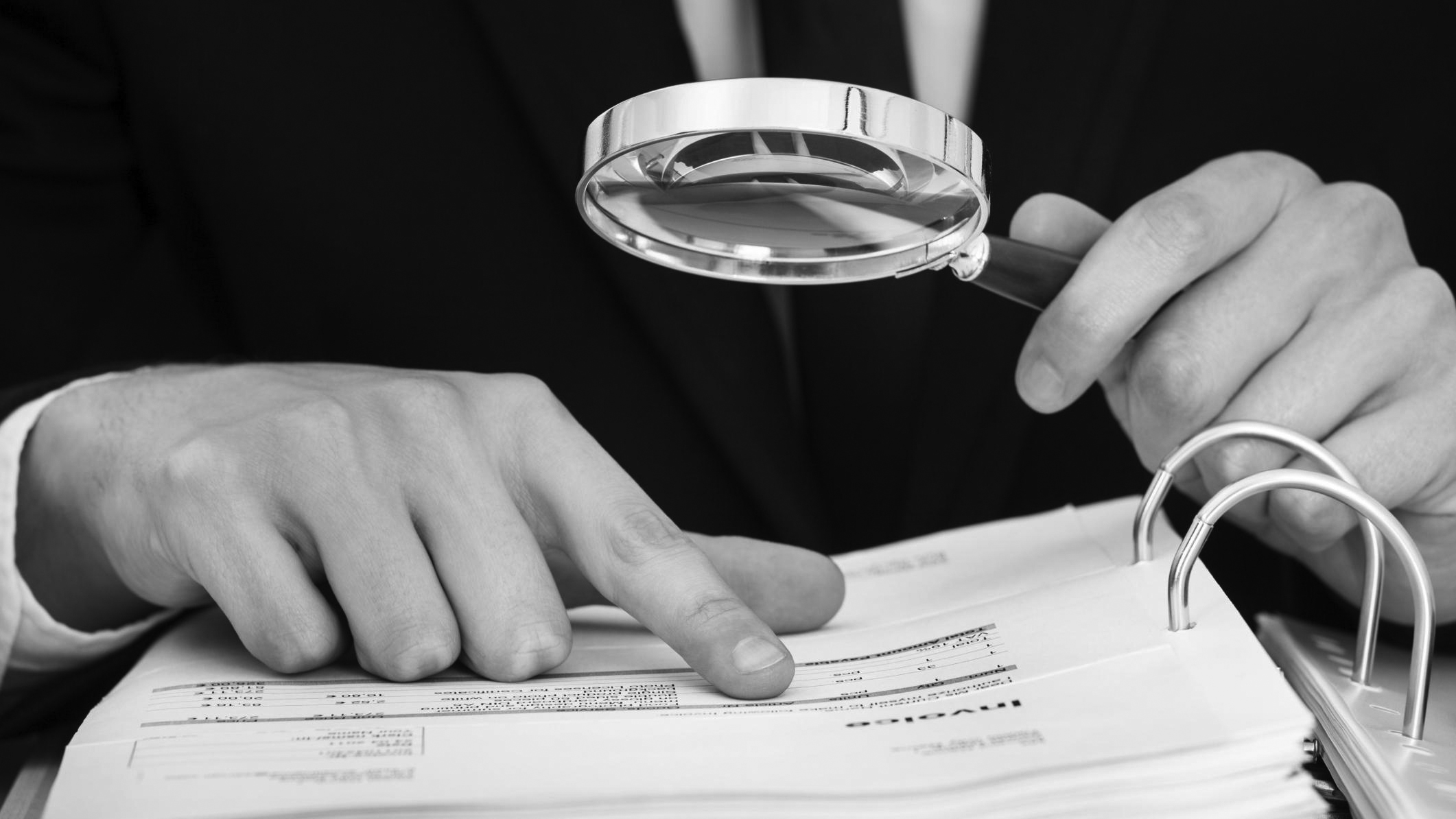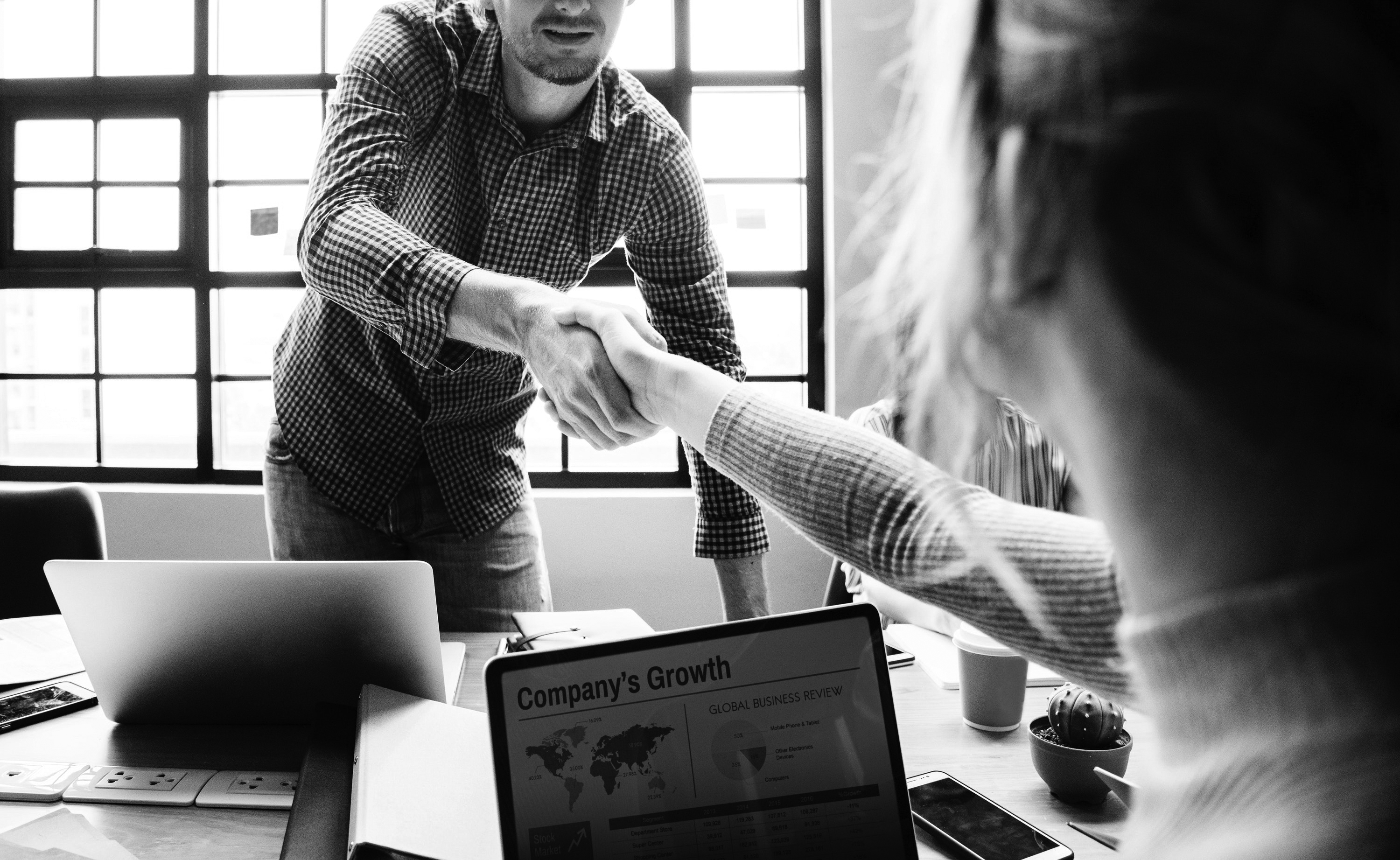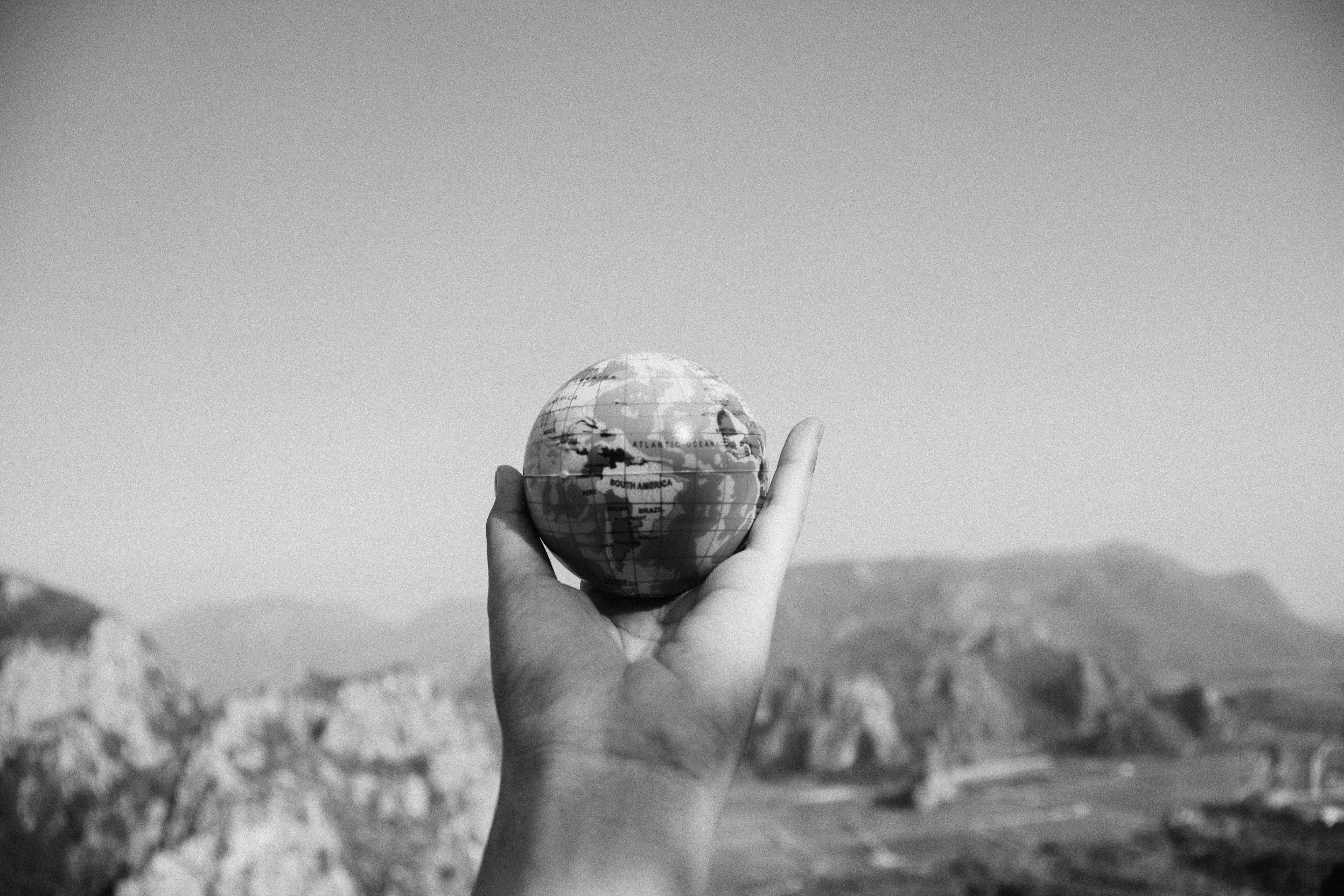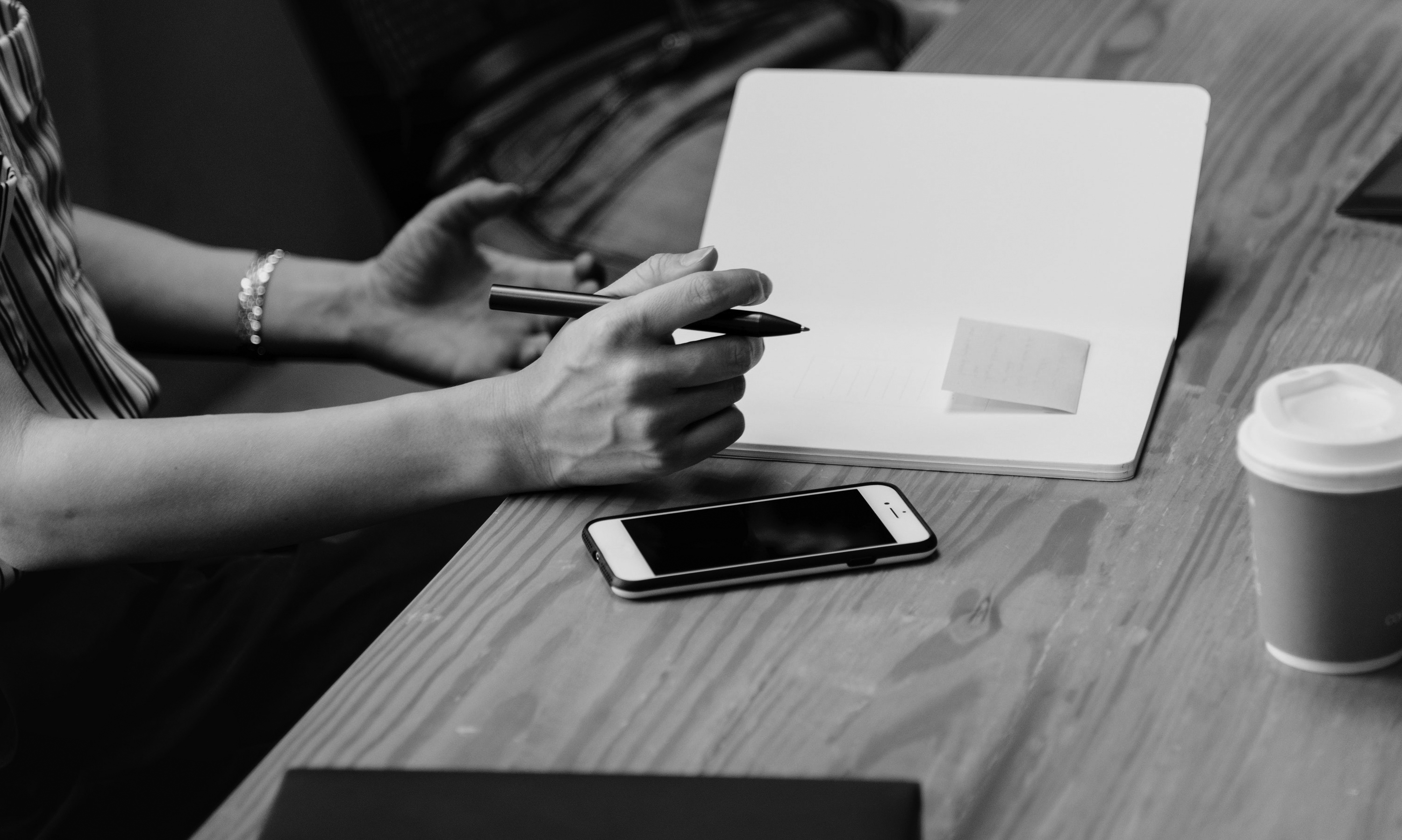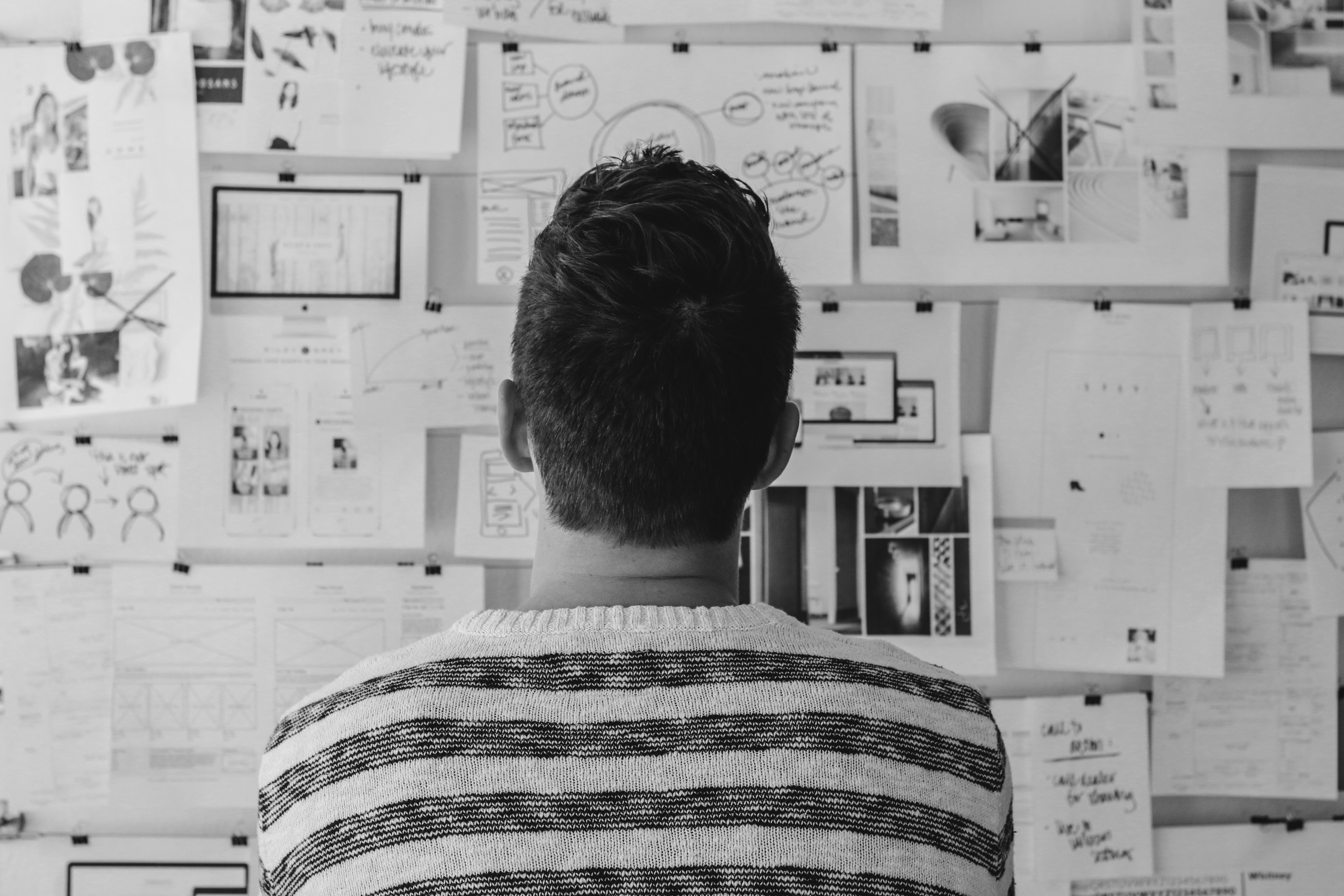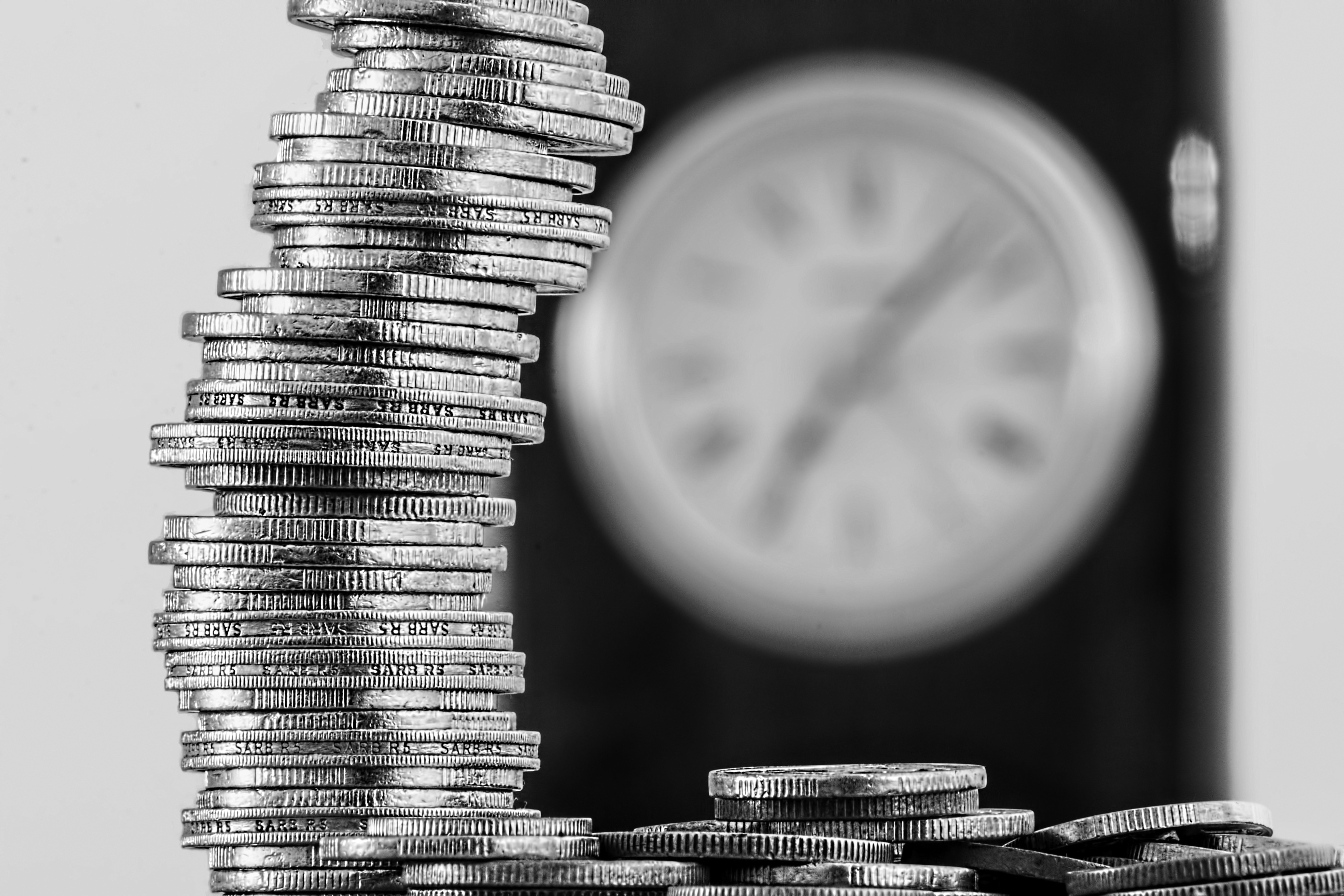 Accountancy
We tailor our accounting services to meet their clients' requirements as we appreciate that every client's requirements differ from one to the other.
Audit Assurance
Where an audit assurance exercise is required, our systematic approach is designed to add value to our clients businesses and produce positive benefits from our procedures
Business Recovery & Insolvency
Business Recovery & Insolvency
In the ever changing commercial circumstances, we have identified the needs which many business require for sound advice to improve procedures, systems or their structure to increase profitability or liquidity and turn over a declining business from an otherwise unavoidable insolvency position
International Business
Whether you are expanding internationally or establishing a business within the country, McMillan Woods can assist with a range a high quality, tailor-made and integrated services
Secretarial Services
We have specialists who are well placed to advise on all pertinent issues relating to company formation and we can set up any of the following: Ready made companies; and/or Tailored to clients' specific requirements
Due Diligence Exercise
No business deal should go ahead without proper due diligence exercise - a process that checks the target is all it claims to be or what it should be
Corporate Finance
We have considerable experience in mergers and acquisitions, sales and management buyouts and related specialist services. Our personalized services ensures we assist our clients achieve their overall goals.
Taxation Advisory
We ensure that our clients are aware of all pertinent deadlines. Our tax returns services covering company, personal, trust and estate schemes remove the inconvenience and risk of filling tax returns incorrectly